Reboot, update and (re)connect
RISK 2022 will bring together CIOs, CTOs, bank CSOs, retailers, telcos, government, system integrators, IT consultants and the world's top Internet security people. We will host internationally renowned and acclaimed speakers, offering first class training.

This year you really don't want to miss us going back to GOOD OLD TIMES and discovering the threats of what the future in IT Security withholds.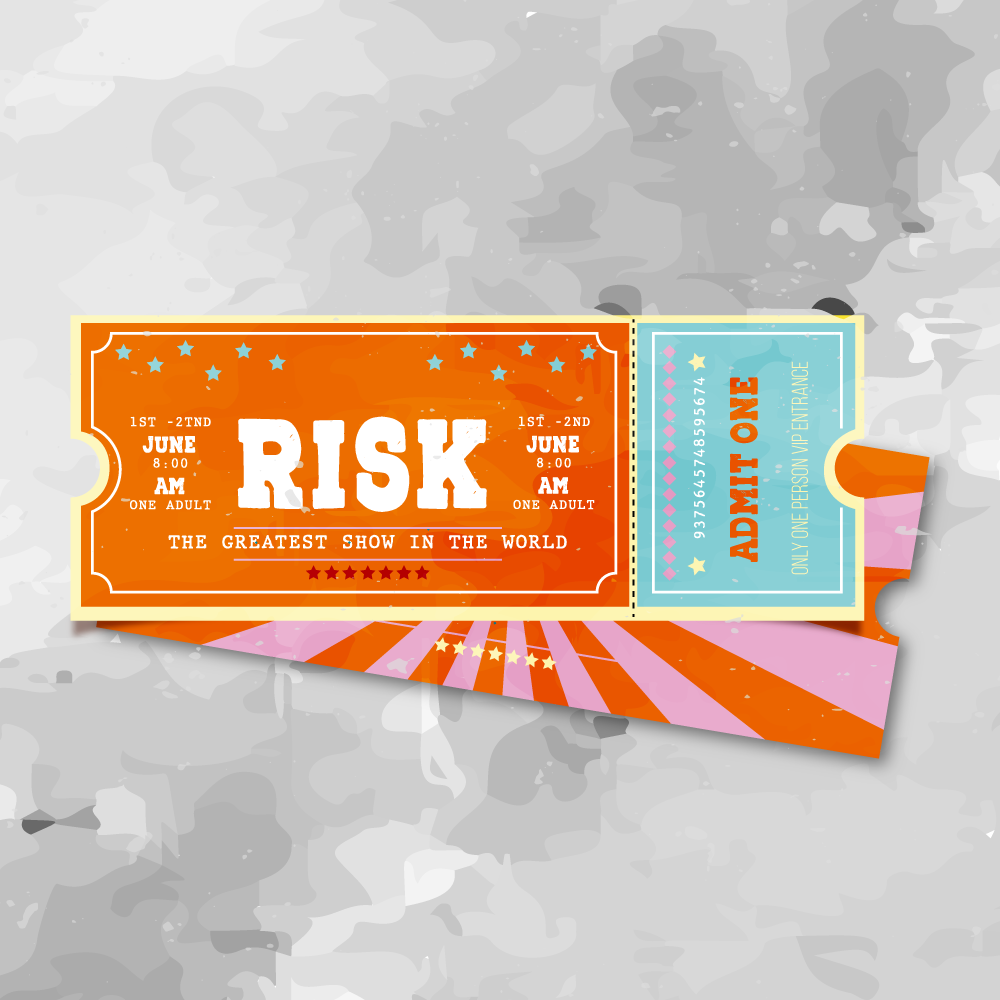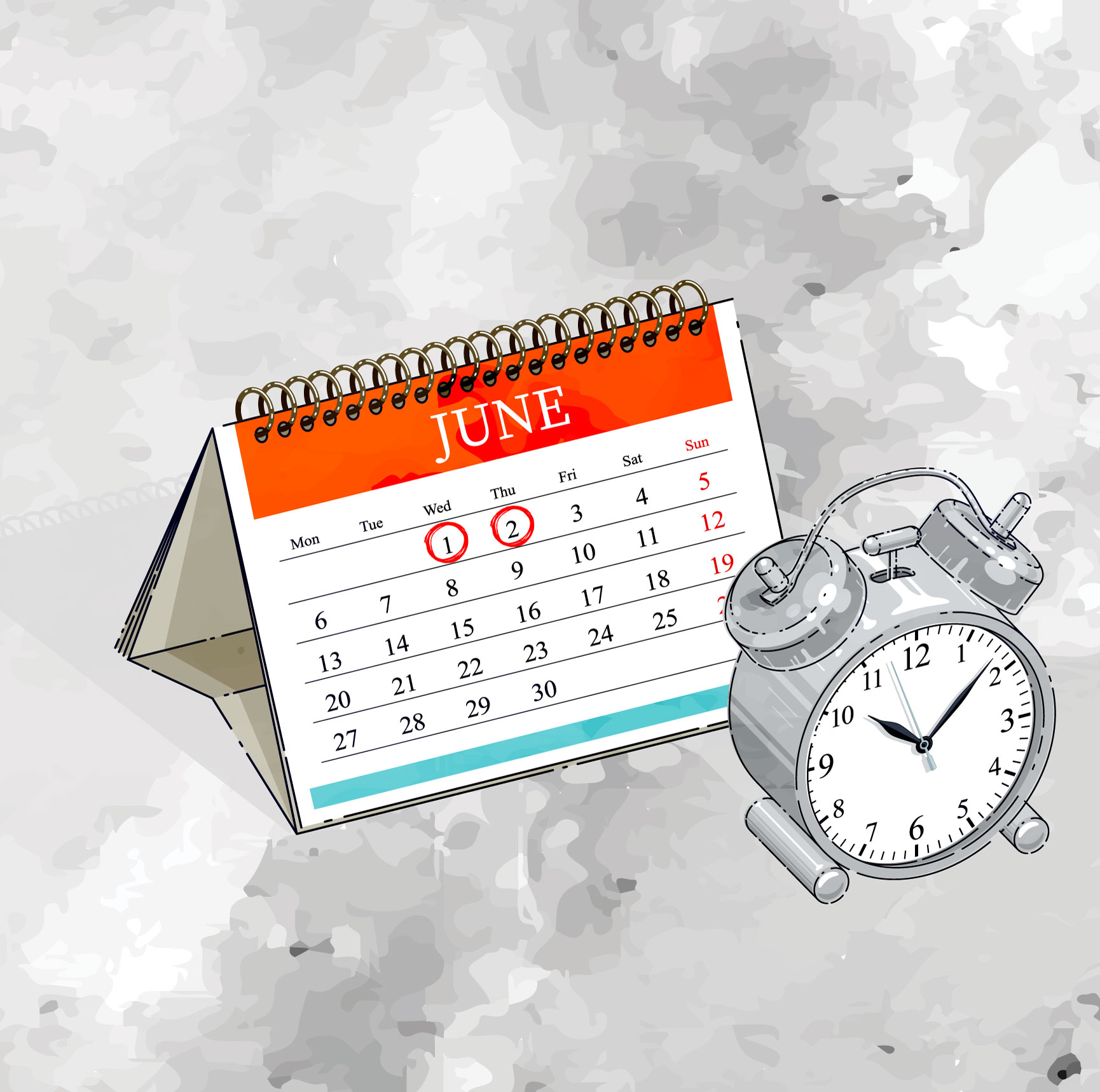 The full RISK 2022 agenda will feature over 50 sessions, addressing IT topics such as secure service edge, endpoint, network and extended detection and response, denial of service protection, data protection, attack surface management, fraud prevention, privilege management, user behaviour, application security, analytics and incident response, security operations, critical infrastructure protection and more.
The biggest IT Conference in Adriatic
offers you much more than you could ever imagine
Check out what others say about the RISK conference
"I have attended RISK Conference multiple times in the past and always enjoyed the fantastic organisation. Is is a great combination of meaningful presentations, interesting conversations with customers and partners, as well as a lot of fun 🙂 I've been missing the event in the last years and am very much looking forward to being part of it again!"
"RISK 2020 was... a different one... but it had all the energy, passion and commitment from all the other RISK conferences together. Good timing, fantastic content, excellent organization. The finest cybersecurity gathering in the region that, yes, was virtual... but so 'REAL'. We at Micro Focus are honoured to be a part of this successful event each year and are really looking forward to meet again in person at RISK 2021!"
"There are normal conferences and there are conferences that go above and beyond. Risk Conference certainly falls into the latter category. The mix of professional business talks combined with fun elements in a great environment, organized by a passionate team makes it a unique experience."
"We at ADD are delighted to be a partner of the RISK conference, one of the most significant security events in the region. We support this event with sponsorship and active participation, presenting new products and sharing best practices from the market. Thanks to the excellent organization team, the RISK conference is much more than just a business event: it is also gathering opportunities for us and our existing and new customers. I am trying to visit RISK every year because this is an excellent opportunity to increase my knowledge and get familiar with trends in the security industry. It is a good gathering opportunity to meet my customers and get to know new partners and friends."
"RISK is a unique event: it is a mix of great business opprtunities, the increase of brand awarness, fun and joy. If you are, like Netwrix data security vendor, and you are looking to find net new hot leads or to find new partners or to meet old friends and exchange opinions on the most recent IT security trends this event is definitely for you!We've been participating for several times as sponsor of RISK and got great results of our investments!I recommend it highly for all attendies!"
"RISK is a world class event with great content and thought leadership from leaders in the CyberSecurity space. As the foremost event in the region we have prioritised the RISK conference as the focal point for meeting and having great exchanges with customers and partners. The mix of keynotes, breakout meetings and vendor booths is perfect. It's a highly productive effort and we wouldn't miss it!!! "
"Despite millions of dollars invested in security, we still daily learn about major organizations being breached. The industry is shifting towards an adaptive security platform, which is designed not only to detect and prevent where possible, but equally important to deal in real time with security incidents. We believe that security is about reducing the gap between incident and detection, analyzing and responding fast and accurate. RISK is one of the best security conferences in CEE and provides a great opportunity to meet the key organizations in the Adriatic region and discuss how we can help reduce this gap, from the EMEA average of about 100 days, down to minutes."
"We are a part of RISK conference every year, as it is the place where our team, our customers and our partners can connect, share experiences, get insight and improve their knowledge, build their network as well as experience the spectacle of the event."
"We really appreciate to be able to be a part of RISK 2020 conference. Despite the turbulent times, which no one could've predicted, Real security managed to organize a world-class cyber-event. The participant engagement including cyber-booths, chat facilitation as well as memorable poker session – has all been splendid. We certainly look forward to see each other on the next editions of RISK. A truly great event."
"Whenever I have attended RISK I gained either some new knowledge, Information I would otherwise not have gotten or to reconnect with colleagues I have not seen in a long while. In one sentence, a worthwhile experience."